Mouth-Watering Breakfast, Dinner & More
At The Canteen, you will find made-to-order breakfast for on-site dining alongside an array of grab and go items to make picnicking an absolute breeze. From savory to oh-so-sweet, there's something for everyone at any time of the day. Choose from seasonal soups, smoked baby back ribs, simple salads, and more!
Open for breakfast and dinner. 
The Best Part of Waking Up
Start your day with smoked bacon, steel-cut oatmeal, yogurt with berries and honey, or a hot cup of Starbucks® coffee.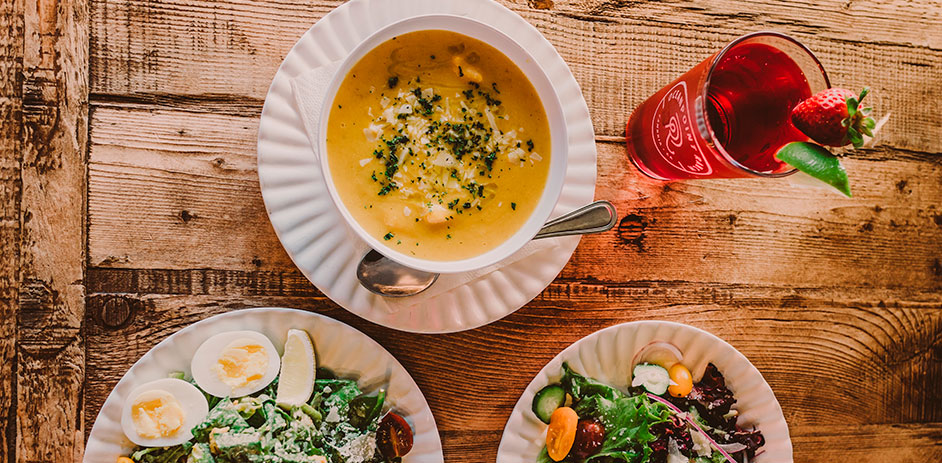 Dinner's Here, Bring Your Appetite
On Tuesday through Saturday night each week, The Canteen serves up homestyle dinner plates like braised short ribs and vegetarian chili.
Take advantage of the cozy fire pits at Oceanpoint Ranch with some skewers, graham crackers, chocolate, and marshmallows for a snug s'mores get together.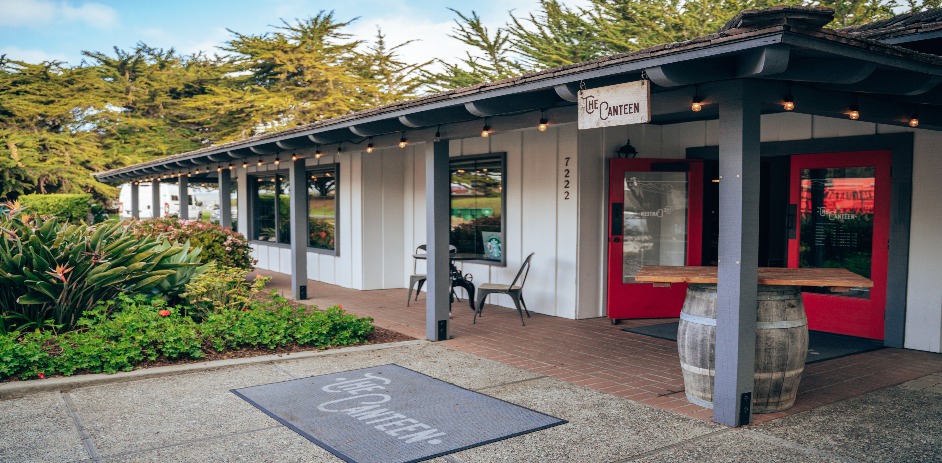 Join us for breakfast or dinner, in our dining room or for take-out. We are conveniently located on the north end of Oceanpoint Ranch.